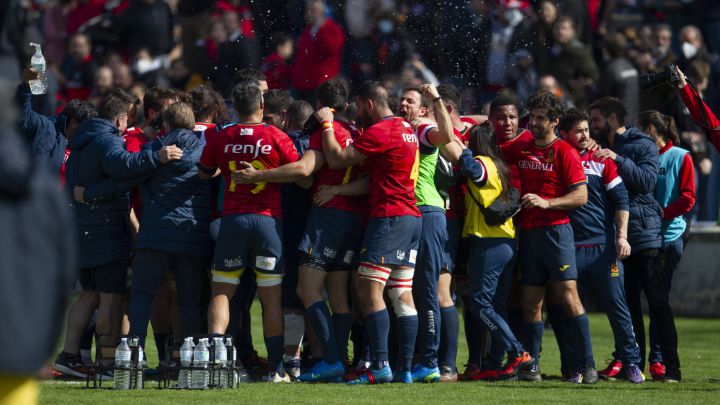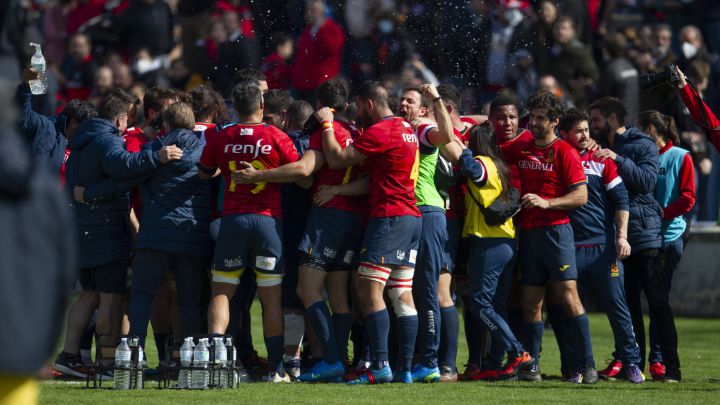 The sea of ​​​​doubts that arose days ago regarding the European qualifier for the Rugby World Cup was dissipated on Tuesday. The International Federation, World Rugby, which last week decided to bar the Russian and Belarusian teams from all competitions due to the invasion of Ukraine, ruled that all the teams that had already played against Russia in the last two editions of the Six Nations B keep the points achieved to date and, those that have not, add a simple victory. That is four points.
Of all the possible scenarios, the one that favors Spain the most was chosen, which would have been seriously affected by an annulment of the previous results, given that it prevailed over the Bears in both years. This resolution, however, leaves the Lions with the 25 points that Romania already had, which lost in Russia last year, with 22. Portugal, who still had to play against the suspended ones, goes up to 25 points and draws in second place in the qualifier. Another four points fall to Georgia, which definitely secures first place with 35, and the Netherlands adds its first four goals.

But the Portuguese only have one game left, the one they will play this Sunday at the Madrid Central against Spain. Thus, the accounts are easy for those of Santiago Santos. If they win that duel, they will mathematically secure third place, and if Romania also fail to beat Georgia in Bucharest, they will seal their direct ticket to a World Cup for the first time since 1999.
World Rugby leaves Lions one victory away from the World Cup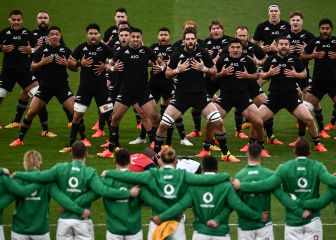 The All Blacks apologize for their Women's Day congratulations
We recommend you in More sport
UFC Kazula Vargas with sights on UFC London and Paddy Pimblett

WATERPOLO CAR Sant Cugat welcomes ten young Ukrainian players

SPORTS CENTER Spain prohibits Russian participation in its sporting events

SWIMMING The RFEN signs Ben Titley, who will train Mireia Belmonte

BELLATOR Borics and Burnell, tiebreaker to raise their hands for the title

BOXING Katy Díaz values ​​the role of women in boxing: "It gives you security"