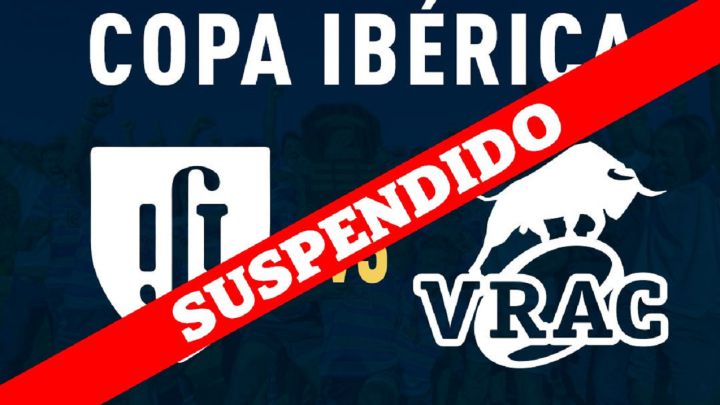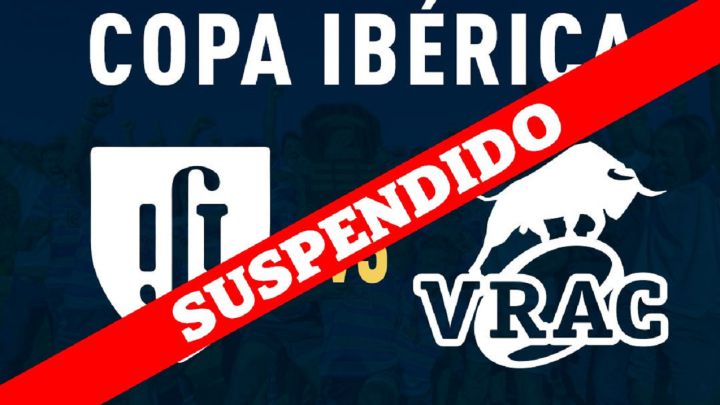 As reported this Monday by the VRAC Quesos Entrepinares, the Valladolid club and the Portuguese Technical CR have agreed to postpone the XLII edition of the Iberian Cup due to the number of positives for COVID-19 detected in the last hours. The game was initially scheduled for this Thursday, December 30, at 4:00 p.m. in Olaia, Lisbon.
Both clubs have agreed that it is the best decision to protect the health of their players, as well as they have acquired the commitment to find a date for the dispute of the competition despite the tight schedule.
In addition, the VRAC remains in permanent contact with the health authorities, to which the situation has been transferred in order to preserve health possible close contacts.
Record of the Men's Iberian Cup
CR El Salvador (5): 1991-92, 1998-99, 2003-04, 2004-05, 2016-17
Valladolid RAC (5): 2014-15, 2017-18, 2018-19, 2019-20, 2020-21
SL Benfica (4): 1970-71, 1986-87, 1988-89, 2001-02
UE Santboiana (4): 1987-88, 1989-90, 2005-06, 2006-07
Grupo Desportivo Direito (4): 1999-2000, 2002-03, 2013-14, 2015-16
Grupo Dramático e Sportivo Cascais (3): 1992-93, 1993-94, 1996-97
CR CRC Pozuelo [y sus predecesores] (3): 1964-65, 1966-67, 2000-01
CD Universitário de Lisboa (3): 1983-84, 1984-85, 2012-13
CR Complutense Cisneros [y sus predecesores] (2): 1967-68, 1985-86
CD Arquitectura (2): 1990-91, 1995-96
CDU Barcelona (1): 1965-66
C. Atlético San Sebastián (1): 1968-69
FC Barcelona (1): 1969-70
CR Sciences Seville (1): 1994-95
Academic Association of Coimbra (1): 1997-98
Associação de Estudantes do Instituto Superior de Agronomia (1): 2007-08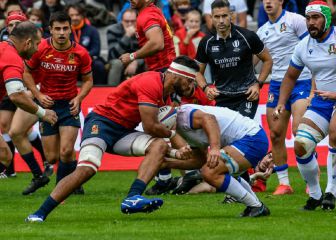 Spanish rugby player Kawa Leauma dies after accident in Amsterdam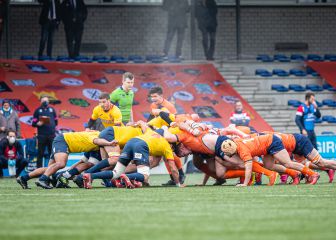 Spanish feast to dream of being in the 2023 World Cup
We recommend you in More sport
ATHLETICS The technological side of Kipchoge

HANDBALL | EUROPEAN European handball: dates, times, TV and where to see the Spanish National Team

HANDBALL | EUROPEAN European handball CHAMPIONSHIP 2022: matches, schedule, format, groups and results

UFC Ilia Topuria remains unrivaled for UFC 270 and asks Ige

CANDLE | PALMAVELA La PalmaVela recovers its usual date: from May 4 to 8

RUGBY José Manuel Franco visits the Leonas del Seven before the HSBC Spain Sevens