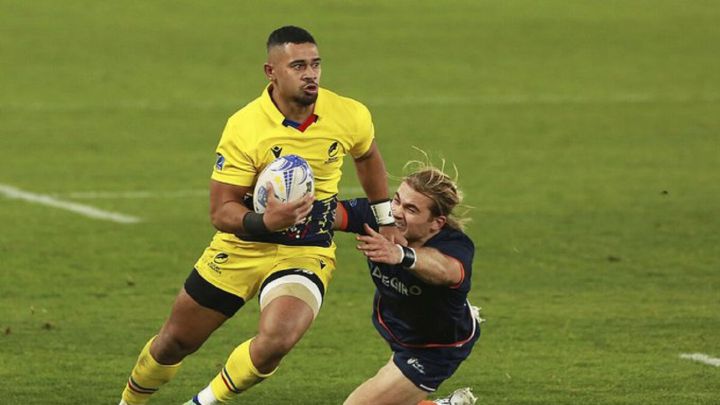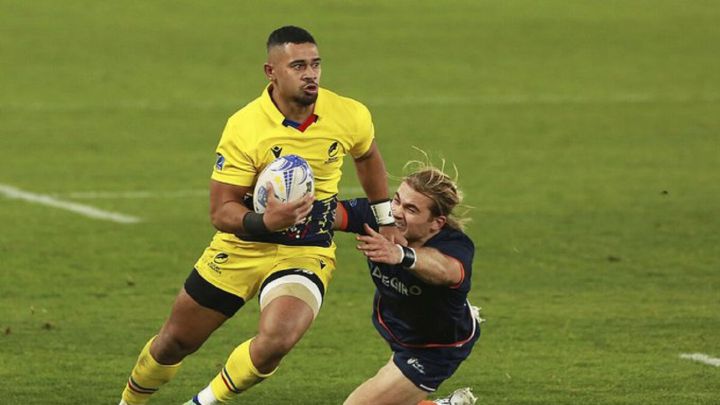 As in 2018, the European qualification for the Rugby World Cup is complicated. The Spanish Federation informed this Wednesday through a statement that it will denounce Romania before its international counterpart for what he considers an improper alignment of the player of New Zealand origin nationalized by the Robles Jason Tomane.
This possibility arose on Tuesday as a result of information published in The worldand AS announced through federal sources that the complaint was already being worked on but that there was still a lack of evidence to support it. Finally it seems that these have been collected, and the legal team that defends Spanish interests in the appeal against the expulsion from France 2023 for irregularities in the assimilation of Gavin van den Berg has also decided to go down that path.
It must be remembered that a sanction against Romania, which according to The world fielded the player in four qualifying games between 2021 and 2022, under the same terms as the one adopted against Spain would give the Lions third place, and therefore access to the playoffs. For them to regain their direct ticket to the World Cup, the new independent panel appointed by World Rugby would have to overturn the Lions' punishment.
"After the news offered this Tuesday by the newspaper 'El Mundo' about a possible doubt or irregularity in the eligibility of the New Zealander Jason Tomane by Romania, The Spanish Rugby Federation (FER) informs that it has transferred this information to its legal services so that they are the ones who continue with the procedure against the Romanian Federation itself and World Rugby"reads the federal statement.
Romania says the process was legal
For its part, the Romanian Federation issued another letter in which it ensures that "all the necessary steps in relation to the eligibility of Jason Tomane were followed correctly." They justify Tomane's alleged absence from the country for three months (the regulations in force when he was naturalized allowed a maximum of 60 days outside in each of the three years of continuous residence required) in Romanian legislation, which says that visas must be requested "from outside the country". It also says that World Rugby validated "the exceptional circumstances" that would have required Tomane to be absent for so long. And they conclude by regretting that "Spanish media published the news without first contrasting the facts."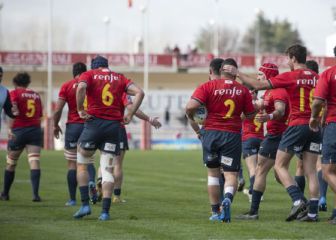 The Lions will face the Barbarians in June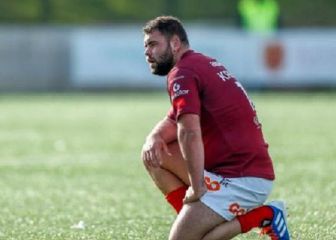 The FER opens a file on Gavin Van den Berg for his passport
We recommend you in More sport
PRO INDUSTRY AND SPORTS FORUM Ray Zapata: "When I discovered gymnastics, I began to integrate"

KO ON THE RACE | PODCAST Gervonta Davis is the chosen one | Race KO #30

WAKEBOARD Wakeboarding on the turquoise coast of Milos, a lunar landscape

PRO FORUM INDUSTRY AND SPORTS Hurtado: "You have to talk about women's sports every day"

RUGBY The FER opens a file on Gavin Van den Berg for his passport

BARCELONA Juanfe: "Barça seems like a walking 'meme' to me"