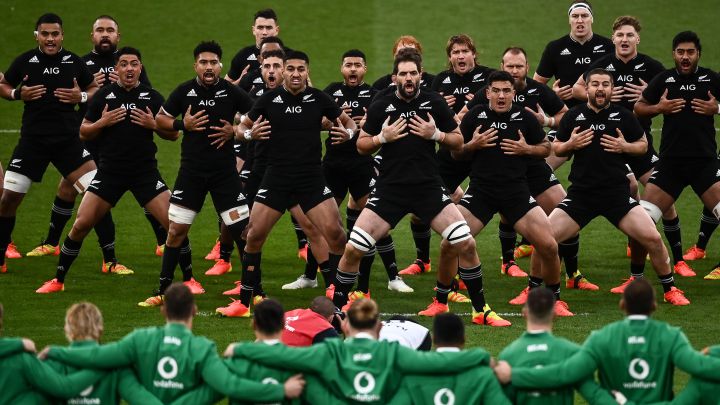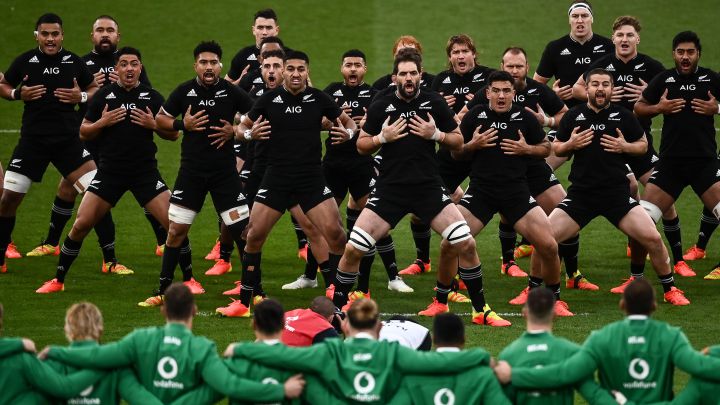 The New Zealand rugby federation apologized on Wednesday for a controversial Women's Day message on the Twitter account of the men's team, known as the All Blacks, criticized for undervaluing women. "Forever grateful to all the women in our lives who have allowed us to play the sport we love. Partners, mothers, daughters, doctors, physios, referees, administrators and fans," points to the message posted on March 8 with a photo of players with their wives, daughters and mothers.
The next day, the New Zealand Rugby Federation posted on its Twitter account that it apologized for "not having focused" the message well, although the tweet continues in the All Blacks account. Some netizens criticized that they did not think of showing rugby players or a less condescending image with women.
The Federation was involved a few months ago in another controversy by announcing that its teams, including the All Blacks, will wear the INEOS petrochemical company logo on their kits for six years, despite protests from environmental groups.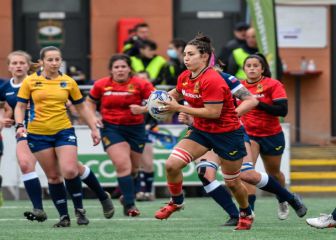 "We have to fight for equality so that the gender gap disappears in sport"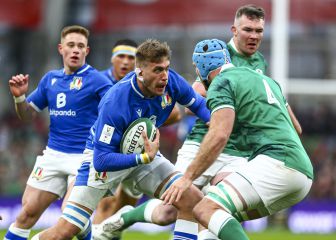 France remains intractable; Ireland Roll; and the Welsh reaction falls short
We recommend you in More sport
UFC Kazula Vargas with sights on UFC London and Paddy Pimblett

WATERPOLO CAR Sant Cugat welcomes ten young Ukrainian players

SPORTS CENTER Spain prohibits Russian participation in its sporting events

SWIMMING The RFEN signs Ben Titley, who will train Mireia Belmonte

BELLATOR Borics and Burnell, tiebreaker to raise their hands for the title

BOXING Katy Díaz values ​​the role of women in boxing: "It gives you security"