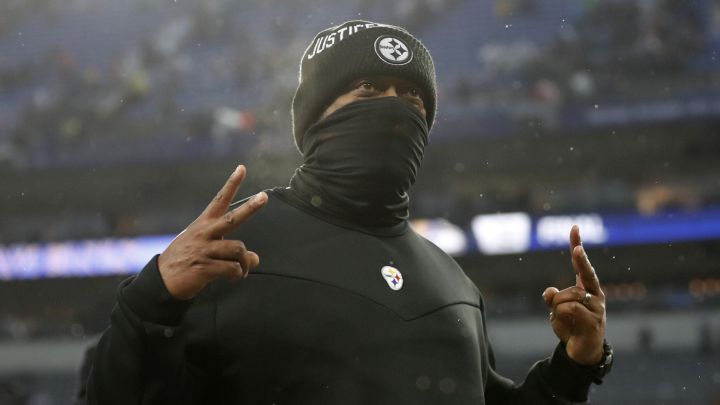 The closing of the regular season, a victory by the Raiders over the Chargers in overtime to define the playoffs, provided one of the most exciting games of 2021. For Mike Tomlin, the game was rather sleepy.
At a press conference, Steelers coach revealed he missed the final stretch of the engagement and fell asleep without knowing the result.
"I fell asleep. I knew I had a job the next day, I thought. I think at that point, with the Raiders up by 15 points, everything seemed very comfortable, "he developed." It was probably better not to have seen him.
For the Steelers, the outcome of the engagement in Las Vegas defined his playoff destiny. When defeating the Ravens, they required a loss from the Chargers or Raiders to qualify; a tie, which was seconds away, eliminated Pittsburgh.
With an eye to the future
After the postseason qualification suffered, Mike Tomlin spoke of his duel against the Chiefs in the wild card round. The coach acknowledged that in his regular season game, celebrated in week 16, the Steelers were widely outclassed.
"They dominated us and they did well. We understand that. But at the same time, we are not paralyzed by that, "he said." We accept that we do not play well enough, that we do not plan properly. "