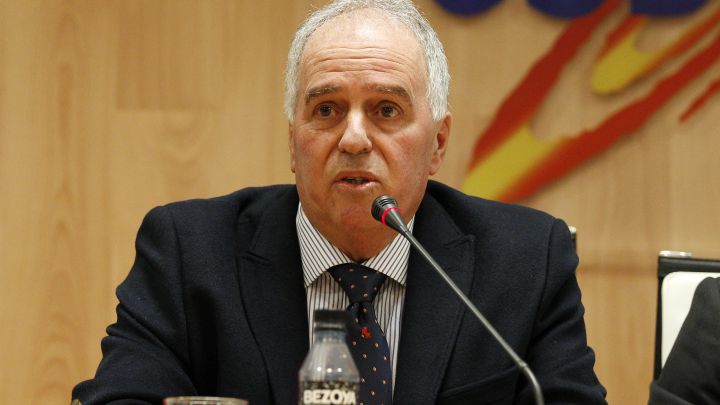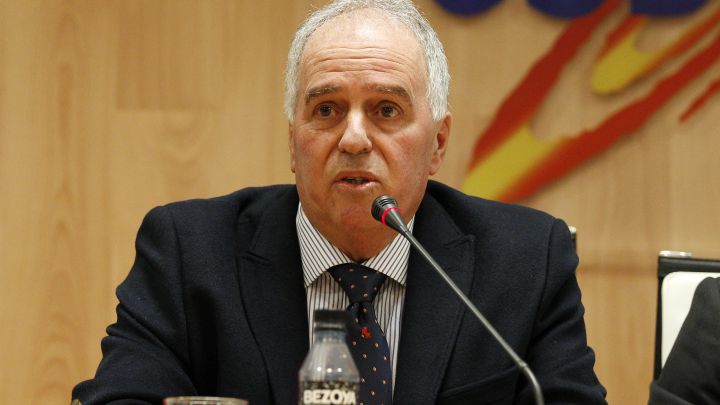 After the statements of Secretary of State for Sport made this Thursday in Valladolidin which he assured that the president of the Spanish Rugby Federation (FER) "we invited him to resign because we considered that responsibilities had to be assumed", the aforementioned Alfonso Feijoo points out that Jose Manuel Franco it is wrong"and in order to clarify it, explains the following:
"On Thursday, April 28, representatives of the FER held a meeting at the headquarters of the Higher Sports Council (CSD) which was attended by the CEO, Albert Solerits deputy director, Conchi Bellorinthe deputy director general of legal regime, Fernando Millerand the deputy director general of High Competition, Txus Mardaras. As can be seen, in this meeting, held at 4:00 p.m., that is, just a few hours after learning of the unfair and disproportionate sanction of WorldRugbythe Secretary of State for Sport was not present, who, two weeks later, has still not contacted me".
And the president of the FER continues: "After the previous presentations and comments, communicated to the Director General of the CSD my decision to resign from the position of President of the FER, although it would make it effective when the different open disciplinary procedures were resolved and all sporting responsibilities were cleared up, without taking into account criminal ones, since I understand that these may take time. The Director General of the CSD expressly expressed his agreement with this decisionadding that this was going to serve as an example for other leaders and showed us his full support for the claims we made, since it was not only a matter of rugby, but of all Spanish sport.
It should be remembered that after the press conference agreed at that same meeting to be held the following morning, Friday, April 29, at the CSD headquarters itself, in which Alfonso Feijoo announced his decision to resign, the aforementioned Albert Soler declared to the media present "Before the CSD proposed to the president that it was best to resign, he exposed it, and I want to thank him".
"Nobody asked me for anything, but it was me who proposed it, aware that it was my responsibility as president, although not my fault"Alfonso Feijoo wants to clarify, to add that "having said this, I urge the Secretary of State to speak with his team to verify that his statements have not been correct and, consequently, rectify publicly."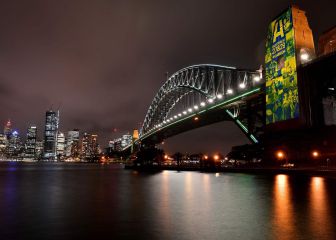 England, USA and Australia will share the next World Cups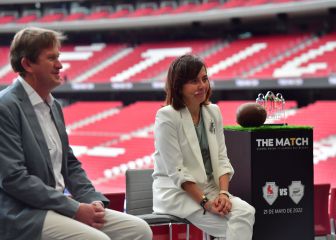 "Hopefully Spanish rugby will change after Spain-Classic All Blacks"
We recommend you in More sport
JUDO Fran Garrigós: "I look at my tattoo and I dream of an Olympic medal"

BEACH VOLLEYBALL Stars in the sand

SPORTS CENTER Fernando Benzo: "I hope to be up to the sport in Madrid"

Madrid Sport Supplement Download the Madrid Sport supplement nº 154

CANDLE | SAILGP Spain, ready for takeoff in the third season of SailGP

RUGBY Feijoo: "Franco is wrong"